Discretionary Portfolio Management
Discretionary Portfolio Management
ACTIVELY MANAGED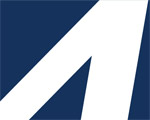 Through Axcess Capital Advisors Inc., I have a referral agreement in place with Accilent Capital Management Inc., and I can introduce clients to active portfolio management of publicly traded assets with low fees, hedging strategies, and sophisticated tools that Mark Taucar and his team utilize. Mark has an over 23-year track record of growing clients assets and most importantly protecting client's money through turbulent markets.
A very large percentage of Canadians have their investments in passively managed money, often in mutual funds, individual stocks, ETF's or Index funds. When markets are relatively stable these types of funds can perform well; however in extremely volatile markets and global recessions this type of management (passive) can result in significant losses.
For those of you working with a Portfolio Manager, when was the last time you had a discussion about your risk level and your goals? I can schedule a personal call with Mark to ensure that you are both comfortable with his style and also confident that you are making a wise decision on who is managing your money. Mark and his team currently have four portfolio mandates: Income, Conservative, Balanced and Growth.
Please reach out to me if you would like to discuss having Mark and his team manage a portion of your wealth. I will complete a thorough review of your financial plan and Accilent Capital always performs a comprehensive KYC (Know Your Client) interview as part of its onboarding process. (100k minimum)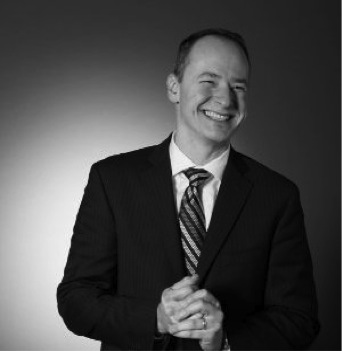 MARK TAUCAR
Mark Taucar brings Portfolio Management expertise and an accomplished ability to develop investment platforms and products to Accilent Capital Management Inc. He has developed product solutions for Exempt Market Dealers, Mutual Fund Reps, Independent Financial Planners, Insurance Agents and IIROC registrants. Mark has built and supported the growth of both the Cumberland Advisor Solutions referral platform (for Cumberland Private Wealth Management Inc.) and Croft Solutions platform (for R. N. Croft Financial Group Inc.).

While at R.N. Croft Financial Group Inc., he managed overall investment strategy, working with institutional and individual investors. He managed both the Active Management Canadian Conservative Equity and Active Management Income Pools. His Canadian Conservative Strategy was ranked a top decile performer over the periods 05/30/2008 to 06/30/2013 (based on research done by Paterson and Associates), with exceptional risk-reward metrics.

Mark has authored articles for FundLibrary.com and has also appeared with BNNtv as an expert in Exchange Traded Funds. He is also a faculty member with the Knowledge Bureau™- Canada's leading post-secondary educational institute and publisher focused on excellence in financial education for professional advisors and their clients – where he instructs on topics of portfolio construction and management.

Mark brings almost two decades of a combination of financial service experience and portfolio management expertise. He holds the Chartered Financial Analyst designation and is an active member of the Toronto CFA Society. He graduated with a Bachelor of Commerce from McMaster University in 1998.